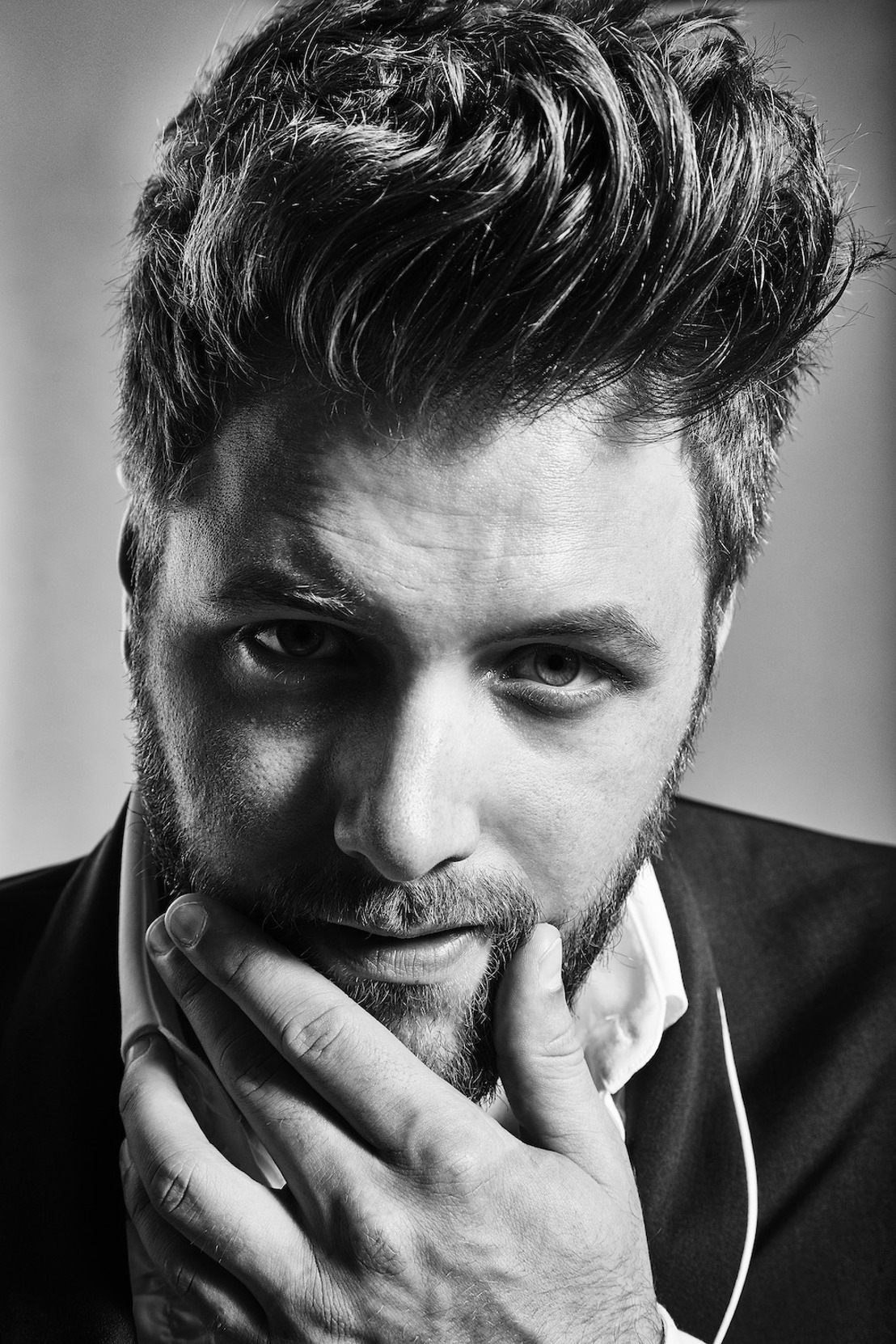 Matt Lang Bio
Wednesday, August 28, 2019 — Just over a year ago, Matt Lang was on his way to Nashville to record his first English album, 'Matt Lang'. The album quickly made its way to No.1 on the iTunes Country Albums chart for multiple weeks in early 2019. The EP was produced by Danick Dupelle, a Québec producer who has lived in Nashville for nearly 18 years where he runs Vibe Recordings and is producer for Tebey among other artists. Danick is also lead guitarist of the popular group Emerson Drive (GRAMMY nominated, CCMA Awarded, Billboard Top New Artist, Academy of Country Music "Top New Vocal Group") and the album quickly made its way to No.1 on the iTunes Country Albums chart for multiple weeks in early 2019.
Matt's first single, 'Love Me Some You', now has over 1,500,000 Spotify plays and 2,500,000 all-time streams. Building on the success of his first single, Matt then released 'My Final Pour', which now has over 500,000 Spotify plays; 665,000 Apple Music plays; and 1,200,000 all-time streams. Proudly from Maniwaki (QC), Matt has always wanted to bring Nashville to Quebec – he performed over 75 dates in the past two years, and has more than 25 dates for the remainder of 2019.
Matt has long dreamed of having an international career. His warm and powerful voice, combined with his undeniable talent, quickly got him noticed by the Canadian country music community in English Canada, and in February 2019 he was signed to new record label and management company, Jayward Artist Group Inc. Based in Toronto, Jayward was founded by successful singer/songwriter/producer, Tebey, and veteran artist manager/label executive, Jill Snell. The label is distributed by The Orchard and promoted by Sony Music Canada.
Matt is a Top 3 finalist for SiriusXM's Top of the Country competition, and is currently working on his 2nd English album, set to be released in the fall of 2019. The first single off of that album, 'Water Down The Whiskey', will be released to all media outlets mid-August 2019. Exciting things are on the horizon for this Québec-native country singer, follow him now to stay in the know!